Cross Colours is a clothing brand launched in 1989 by Carl Jones and TJ Walker!
it offered "Clothing without Prejudice" it influenced the Hip-Hop Scene and Sports. By the 90s Cross Colours was all over tv Show 'Fresh Prince of Belair' then it boomed into pop culture.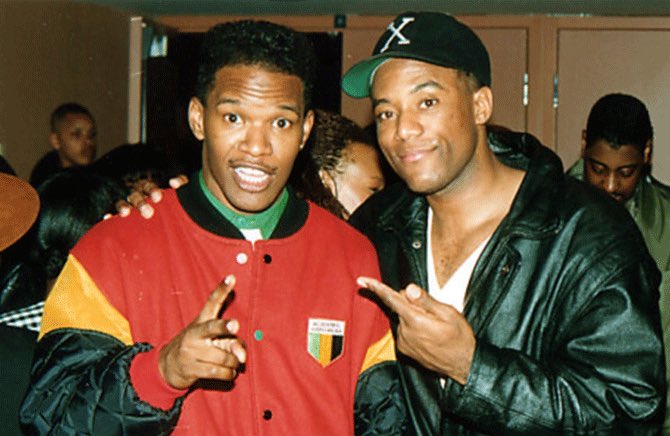 The aim was to spread a positive message and have a clothing brand that was for everyone to wear.  To go against the gang wear that ruled the streets at that time.
At the time of their peak they seemed to be the only brand producing bold and daring colours. This got the attention of MTV and Source magazine.
Yes! it went quiet over the past years. But I have a feeling they will be back with a bang. so grab what you can before it becomes the mainstream all over again!
Just see below